Build holistic ecosystems where community thrives
Empowering Communities Through Economic Development
Nestled at the heart of Seattle, Washington, Inclusive Data stands as a beacon for sustainable community growth. We're not just a team; we're passionate architects crafting holistic ecosystems that spur profound communal transformations. Our ethos? Harness the potential of governments and organizations, ensuring every community not only thrives but also shines on the global stage.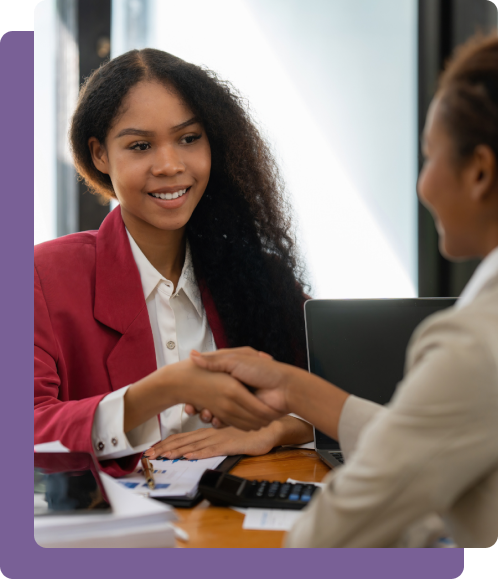 Bridging Dreams with Tangible Outcomes​
Our diverse palette of expertise ranges from fund development to groundbreaking research methodologies. But beyond our services lies our true strength: a relentless commitment to your vision. Whether it's assisting with grants, engaging in participatory action research, or spearheading impactful outreach campaigns, we convert aspirations into actionable realities.
in Community Development, pioneering sustainable strategies that elevate communities globally, combining government and organizational strengths for impactful, holistic growth.
communities, integrating data-driven insights with local solutions, fostering U.S.-wide economic and business development deeply rooted in Black cultural understanding.
to Digital Equity and Justice, actively transforming community potential into progress with strategic approaches to digital equity, justice, and reinvestment.
of a Diverse, Celebrated World, where every community's success through digital equity and reinvestment marks our shared prosperity and collective growth.
with Profound Results, achieving $3 million in monthly grants, transforming over 100 communities, exemplifying our dedication to community metamorphosis.
Quantifying Our Passion for Progress
In the world of community development, numbers aren't just figures—they're stories of growth, resilience, and transformation.
We're fortifying community resilience and well-being across the United States by establishing holistic ecosystems. We're pioneering programs including Digital Equity, Community Reinvestments, and Fund Development training, designed to be replicable and scalable for communities globally.
Learn more about our Digital Equity work
Learn more about our Community Building work
Crafted Precision for Sustainable Growth
Our solutions are tailored tapestries, interwoven with insights, expertise, and passion. Recognizing the diverse challenges communities face, we amalgamate cutting-edge research with practical strategies, always ensuring our solutions are not just effective but also resonate with the heart of the community. Dive into a world where innovation meets community spirit, and let's craft lasting change together.
Our work has been featured in these publications